Horoscope for Libra in 2022
Libra Horoscope 2022 predicts that the year 2022 will be progressive and supportive in many ways. The ability to experiment may help you to stand out.
horoscope 2022, Jupiter and Saturn will offer Librans the opportunity to manage their lives according to their preferences and in a more effective manner. This is the perfect time to start anything you like to do.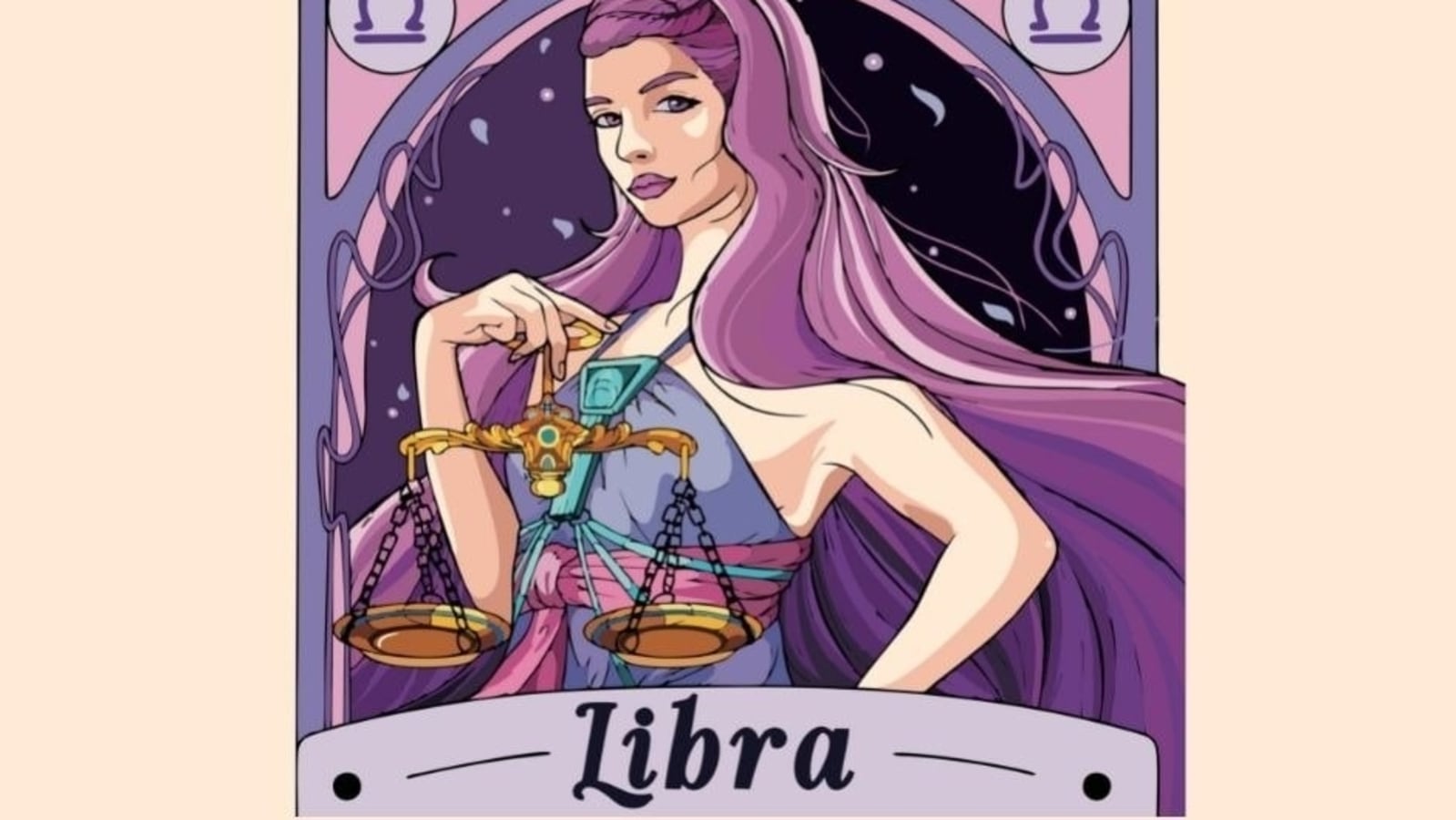 Balance income and expenditure will be a challenge for Libra in 2022
In the beginning of the year, you will be in excellent financial shape. Jupiter or Guru will be in your 11th house of Leo, so you'll make a lot of money. However, you'll be severely limited financially in the second half of the year. In the meantime, avoid high-value investments at all costs, as you will lose a lot of money due to unwanted expenses.
The second half of the year, however, will bring about some unwanted expenditures for the Libra. There is a good chance that these natives will go ahead and spend money on charitable and social causes.

Libra horoscope 2022: Loving fantasies may come true
Now you can get whoever you want. If you have secretly loved someone, you should invite them out for a romantic dinner as soon as possible. Your love conquests will be stunning, and few will have the chance to resist your art of seduction. You will not have much trouble winning their hearts.
After a lifetime of waiting, Librans may be able to meet their dream person in 2022, according to the 2022 predictions. Others may be shocked to see an old flame re-igniting in their lives, and the new kick start in the relationship will need to be handled more maturely.
This year, you will make your lifelong partner even more in love with you than ever before. You may now demonstrate that you are an excellent husband or wife. Feelings will evolve and the relationship will become much more intimate and deeper. Your partner may experience excitement as well as satisfaction and happiness from you.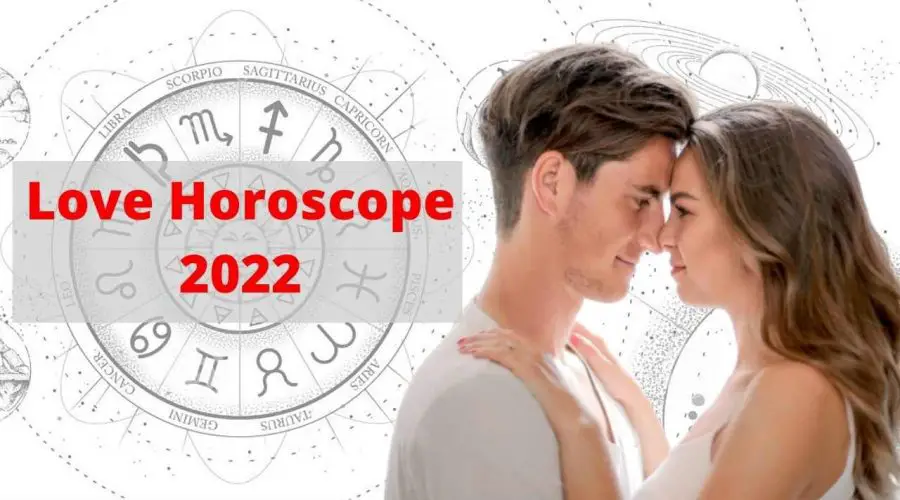 The Libra Horoscope for 2022: A fantastic academic year for the students
A fantastic academic year awaits Libra students in 2022. Competitive examinations are likely to be successful. It is ideal for students interested in pursuing their academic goals during the second and third quarters. Students who wish to continue their education abroad can do so during the first half of the year (January – June).
As a result of this time, natives who are interested in higher education will be able to perform well in their studies and achieve the desired results. You must work harder and make more effort to excel in competitive tests and examinations. The second half of the year is also ideal for studying abroad. Your years as a student will be one of the best in your life.
The Libra Horoscope for 2022 predicts that you will be blessed with plenty of wealth and prosperity this year
Saturn and Jupiter will have a greater impact on Libras during the year, so they will be able to better manage their lives. Libra 2022 natives will feel like they are standing in front of the Horn of Plenty, which is a symbol of prosperity and wealth. You may achieve everything you set out to achieve.
Although you will have to exert some effort, it may be significantly easier. Of course, this does not negate the fact that you will have to exert some effort.
Your Libra horoscope 2022 indicates that you should set high goals and that you'll be excited and trusting for a long time. Be careful not to overindulge, however.
In addition to pure chance, proper task concentration and discipline are required. Success doesn't appear suddenly, and you must understand that you deserve it. This will allow you to lay a strong foundation for your future success.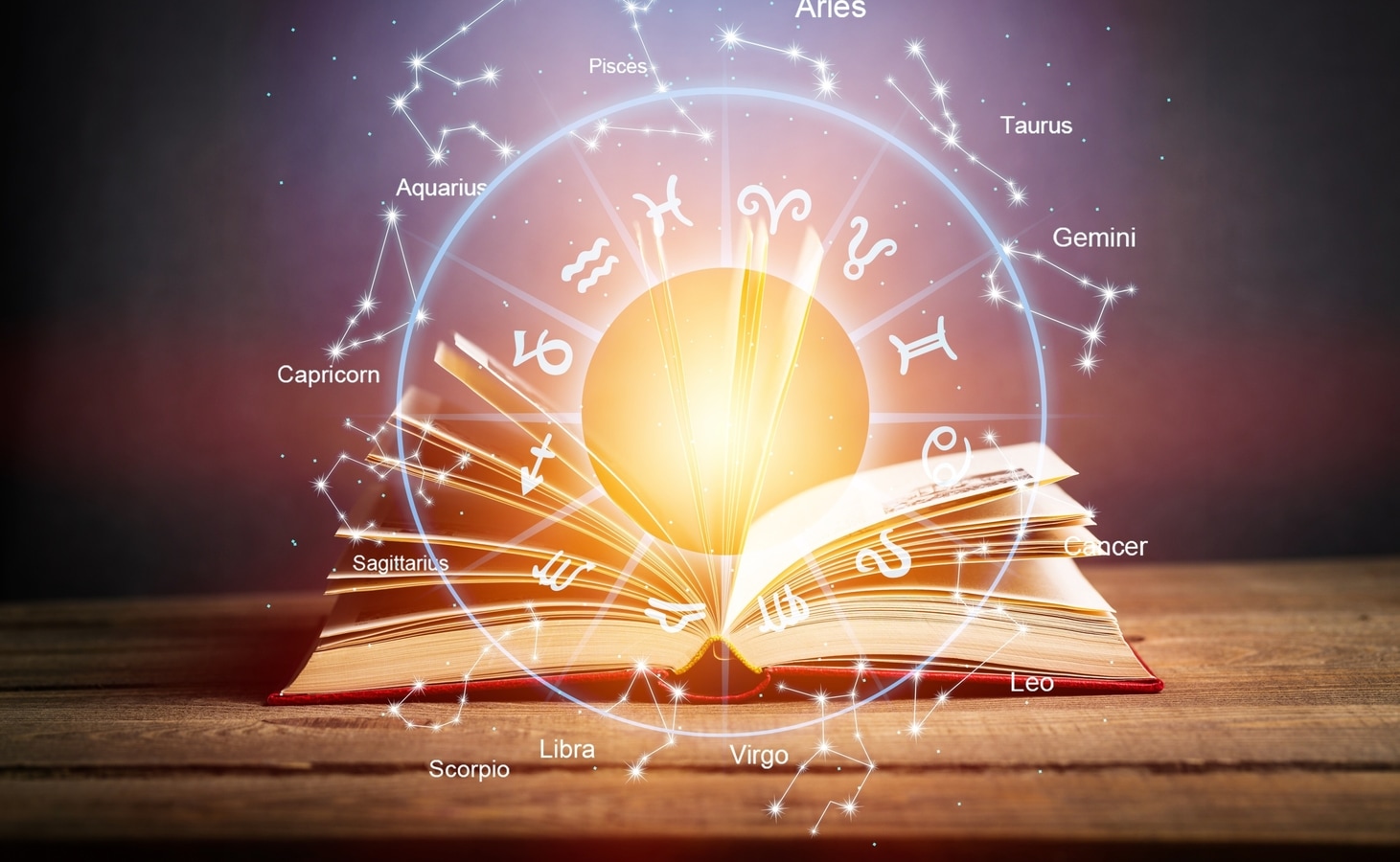 The year 2022 might be a roller coaster ride for Libra
You may be able to accomplish a lot as the year begins. However, when the first quarter comes to an end, you may have some difficulties. Librans may experience conflict between their personal and professional lives.
Maintaining a safe distance from your coworkers without ignoring their work can be challenging. Inspiring and disappointing, perplexing and seduced by delusion, compassionate and uplifted, partnership agreements may be beneficial for entrepreneurs, while natives looking for employment should see some progress by the end of the year. The last quarter of the year is the best time to improve your skills.
Predictions for Libra 2022: Re-establish the connections with family now
Due to the many variables in life, it is impossible to have complete control of everything. Emerging issues and conflicts can disrupt family unity for only a short period of time before things return to normal.2022 predicts that your family members will want to spend as much time with you as possible. You are likely to have a lot of fun this year as you establish relations with family members. You will have an easier time expressing love and affection now that you are "on top" of your positive attitude.