Being the center of attraction for a year
It is expected that cancer natives will focus on their career, personal development, and property this year. All these aspects will change rapidly for you, taking you by surprise most of the time. The annual horoscope for Cancer zodiac sign for 2022 wants the natives to be open to change and work hard. Once you do this, you will experience tremendous growth at the end of the year.
The cancer annual horoscope 2022 also warns you that due to a notorious planetary conjunction at the beginning of the year, you will face some difficulties and be a little slow. It is said that slow and steady wins the race, so natives of cancer will pass through it as well. Toward the end of the year, there will be fewer obstacles, but there will still be no pause.
Predictions for the Cancer Finance Horoscope for 2022
In 2022, most of you are likely to re-evaluate your investments regarding financial circumstances. Business owners who are cancers should invest in green energy, biofuels, and similar things to increase their profits. However, going alone in these possibilities isn't what your horoscope suggests. As far as business is concerned in 2022, partnerships are the best course of action.
Many of you will try out speculative trading if you are in a job. It will certainly result in losses for you to do so. You have a higher chance of making money from multiple resources if you approach the game with a long-term mindset. This year, you should also stop investing in old forms of investment and invest instead in bonds, mutual funds, and other types. Saturn will transit in the 8th house in April following a conjunction of Venus and Sun in the 6th house, which may increase expenditures related to health or spiritual matters.
In May, uncertainties of any kind are expected to gradually decrease according to the Cancer Finance horoscope 2022. The month of May will bear the fruit of the past investments. Many of you will see an enhancement in the income due to the increment or promotion. In addition to paying off your loans or EMIs more quickly than ever before, since the Sun will transit from your house of income and gains, you can expect to spend more on luxury items.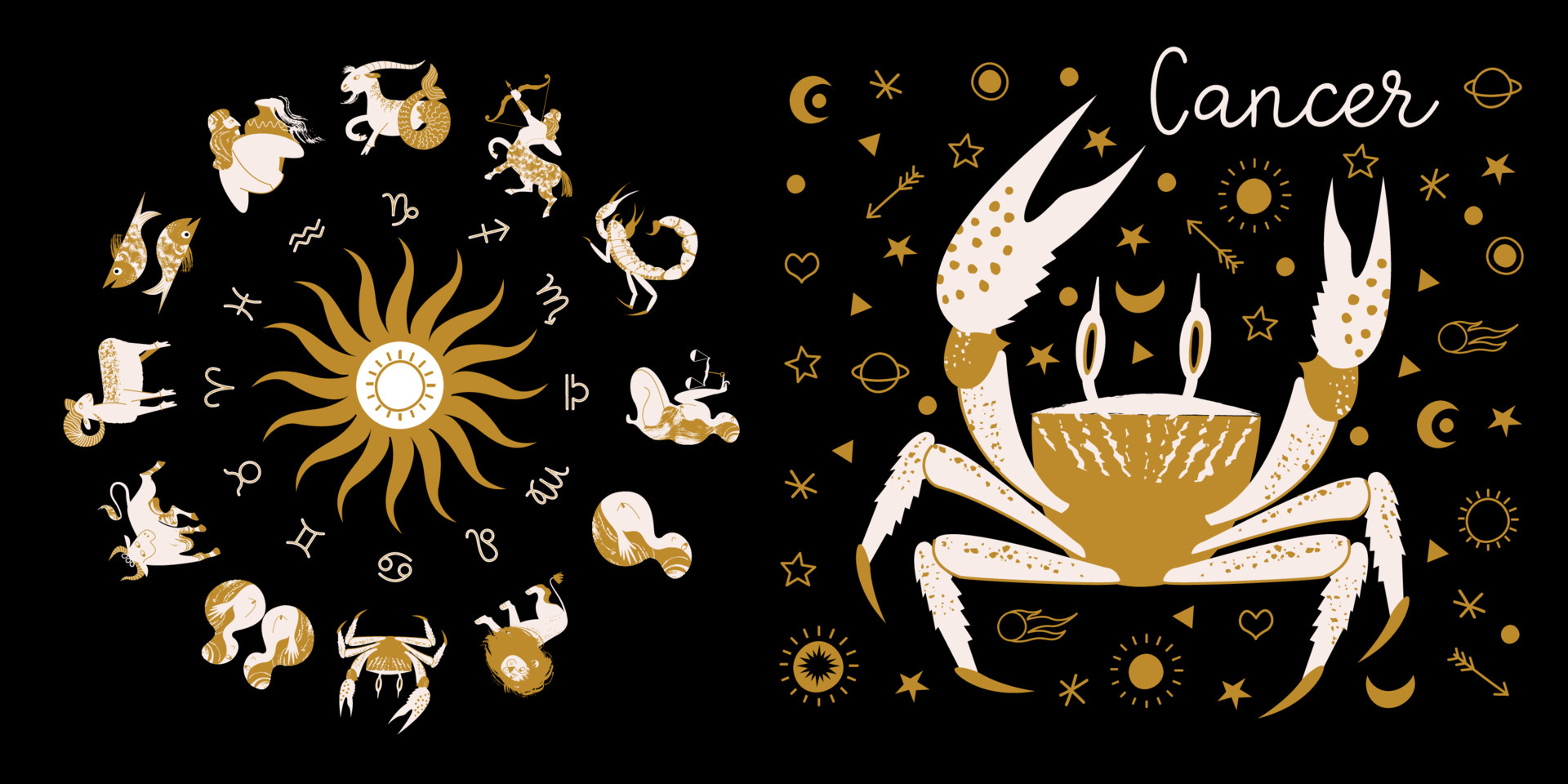 Investing in foreign markets through equity at the moment is not the best option for you. If you are a student who wishes to pursue foreign studies, you may have to wait. As far as foreign opportunities are concerned, only after May 2022 will you be able to receive good news. Cancer Finance horoscope 2022 shows an up and down curve. You should therefore strive to expand your earnings sources and grow a family business this year to ensure a stable income.
Career Predictions for Cancer in 2022
The horoscope for Cancer students in 2022 advises them to avoid oldies if they want to see goldies' lives. You will have a lethargic attitude throughout 2021, according to the horoscope. Moreover, Cancer men and women preparing for government exams or competitive ones will do better than students at school or college after May 2022 if they plan to study abroad or build a professional life. Freelancing after college hours is the best way to improve your prospects.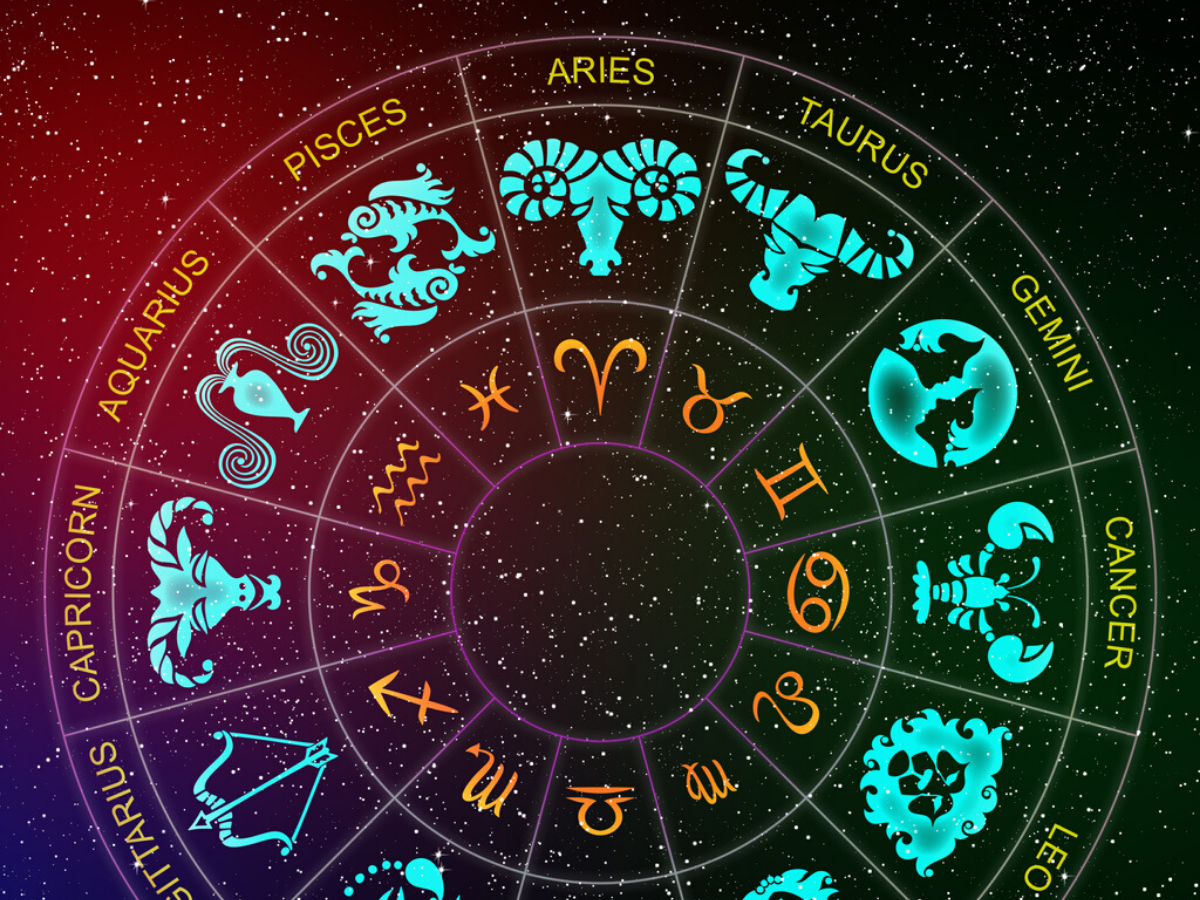 As of the beginning of 2022, business will be pretty neutral. Entrepreneurs are expected to expand their businesses with a low start, but with the right choices and investments, they will flourish. There will also be a series of events that might happen in your life – great investment opportunities, talented employees, and appropriate clients and customers. Also, according to the  Annual Business Horoscope 2022, the mid-months might be swaying. So, be careful.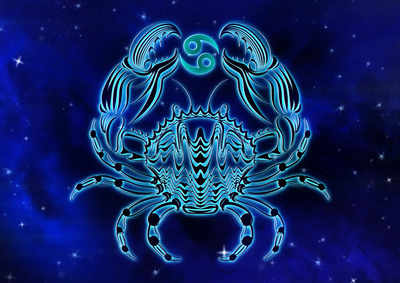 Predictions for Cancer Love in 2022
According to the Cancer horoscope 2022, you have a love block, but you must allow an ex to be in your life if you ever had one. This time around, they will make a better partner, and you too shall have a great bond. So, take advantage of this time, plan romantic dinners, and plan trips to the most romantic places and Instagram worthy places. As a result, you will be able to forget the past tiff and move forward.
In the love horoscope 2022 , ego clashes will be fairly common. To have a successful relationship, you must compromise with your partner. In order to make your relationship stronger, we advise you to be more positive about it. Be gentle with your beau, and you will see your relationship flourish. Don't forget to spend quality time with him and make him feel appreciated and loved.
Predictions for Cancer marriages in 2022
It is important for you to be fully aware of the responsibilities involved in marriage. If you follow the latter concept, you will find that your marriage will not work out well in the long run. Take the call only when you are confident about it and not when someone else wants you to get married.
When natives date, marriage is also on the cards. Nevertheless, your parents and family will also support you. However, if your parents oppose you, do not give up. You must continue to fight for your love despite opposition from your parents.
It is highly auspicious to speak about marriage with your family after July if you are planning. cancer marriage horoscope 2022 predicts that you will even seek the support of your family with your vibes and desires.
Frequently Asked Questions:
Ques : Can cancer have a lucky year in 2022?
Ans : The year 2022 will be a lucky one for cancer as per cancer's horoscope 2022, particularly when it comes to love and career opportunities. All in all, expect to receive a promotion and a raise in their career.
Ques : In 2022, will cancer natives face health problems?
Ans : The stress, tension, anxiety, and emotional stress that can result from excessive weight gain can be caused by associated problems.
Ques : The cancer zodiac sign has some weaknesses, what are they?
Ans :  Our chart indicates that Cancerians are very emotional and sensitive, and have a hard time taking jokes. They also experience mood swings that affect others.
Ques : What will 2022 bring for cancer?
Ans : If you want to advance in life, you should practice the habit of never giving up based on your horoscope of 2022.