You are tired of getting heartbroken come with Astrology. Love is unpredictable and complicated. And success in love is even more unpredictable. You might give your best in a relationship, but things might still not work out. It is crucial that two people's vibes, thought processes, and mental approaches are aligned. But destiny defines love life to an extent, and not everyone has the option to choose their partner. Thus, it's natural to look for solutions to love's problems.
It also leads to discouragement, frustration and annoyance in life. Astrology explains all the reasons why people are unsuccessful in love. The good news is that you can find true love and the soulmate you deserve by following a few simple remedies. So if you're wondering "how to get success in love?". You've come to the right place. These remedies will ensure you have a blissful, successful and happy love life. Keep reading for the mantra for love success.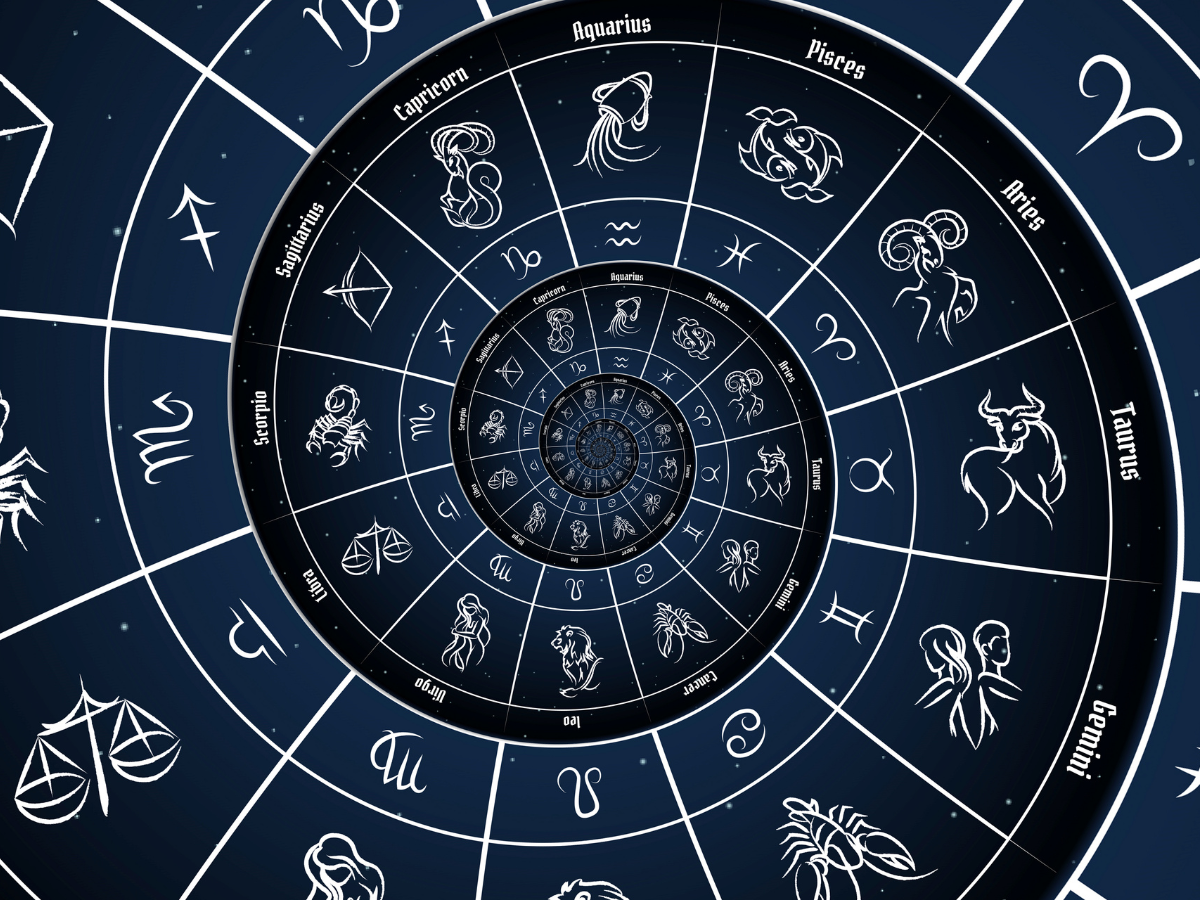 Love Success Remedies
A person should be successful in love if they wish to escape perpetual sadness, gloom, and unfortunate events that occur in their lives. A stable and healthy love life can be achieved with the help of some astrological remedies. Here are some suggestions for a stable and healthy love life.
Get A Horoscope
A professional astrologer can prepare an accurate horoscope for you that will identify all the dosha present in your chart as well as all the evil planetary influences. The Mangal and its positions can make a person's life hell. For a happy life, it's important to identify your horoscope correctly.
Fasting (Vrats)
It is suggested by Astrology that girls should fast on all 16 Mondays of the month. This practice is known as Solah Somvar. The practice helps a girl find a decent husband of her choice and also makes it easier for her to find her true love sooner rather than later.
Performing Rudra Abhishek
If you wish to have success in love, then worshipping Lord Shiva and seeking his blessings are the best methods for finding a husband. Perform Rudra Abhishek and offer honey to Lord Shiva. This will be extremely helpful to an unmarried woman looking for a man.
Meeting On A Full Moon Day
When two people in love meet on a full moon day, they are highly auspicious. Furthermore, it can strengthen their relationship as a couple, which is why astrologers recommend doing so.
Wearing Rudraksha
There is no doubt that Rudraksha has a spiritual significance. It contains Gauri Shankar, and, therefore, wearing one makes you discover the love of your life.
Diamond or Zircon Jewellery
The use of diamonds or diamond lookalikes, such as jewellery made of zircon or an opal, evoke feelings of love and attraction towards you in your partner.
Offering red shawl to Goddess Durga
A red colored shawl offered to Goddess Durga can help you stay in love and gain success. She bestows her most utmost blessings on her devotees according to astrology. 
The Betel Leaf Remedy
To make this remedy work, write your partner's name on a betel leaf (also known as paan leaf) and dip it in honey. This will help you strengthen your relationship.
Offering flute to Lord Krishna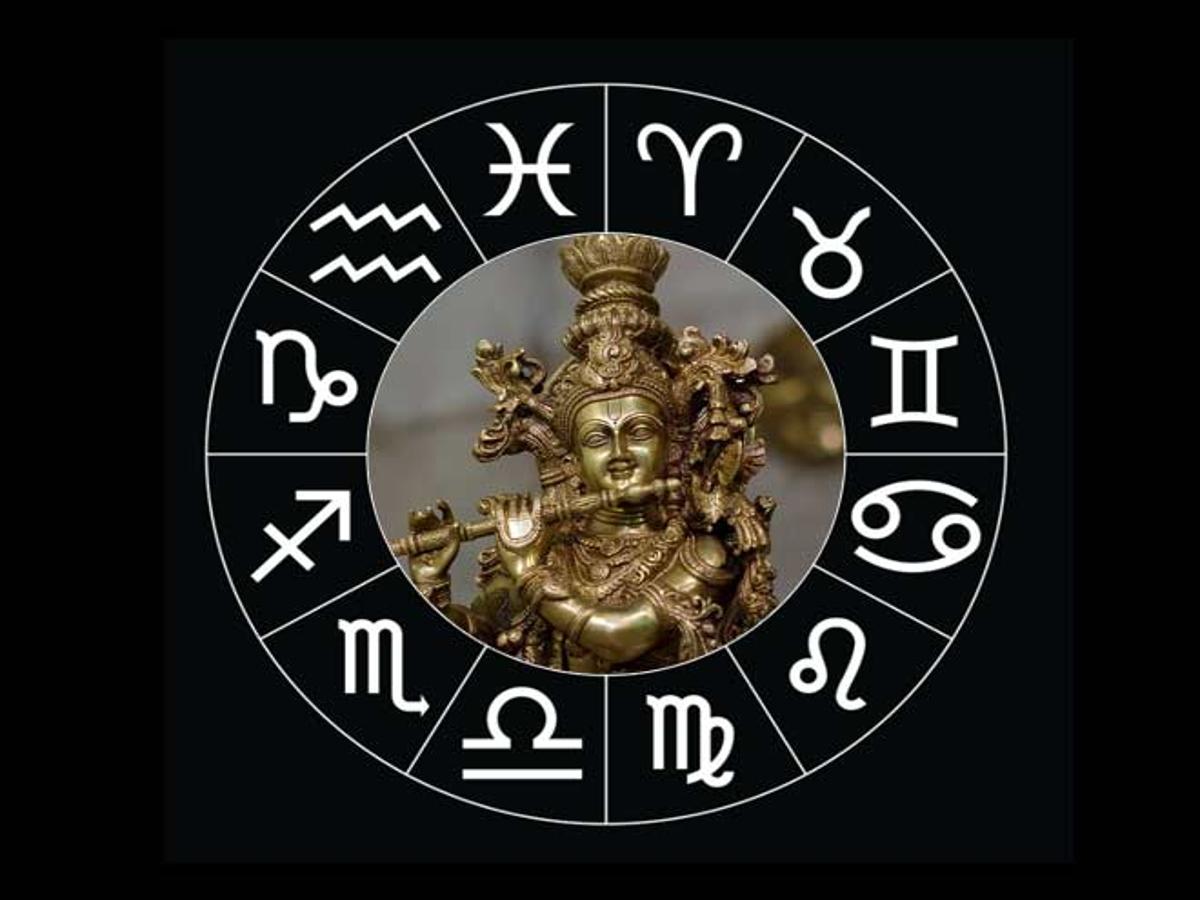 If you want to win the heart of the person you love, offer flue to Lord Krishna in a nearby temple. This will make them fall in love with you.
The thing that gets you success in love is earnestness and a pure heart. Doing these things earnestly, with dedication and determination, is the key to success.