Scorpio Horoscope for today
From a health standpoint, this will be a good day. You will gain the required tonic and be confident when you keep your mind cheerful. Avoid any long-term investments, and enjoy some pleasant moments with your friend. You should forgive bitter trifles in your love life. Your hard work and dedication will speak for themselves and gain you confidence and support later in the day. Unexpected good news later in the day will bring happiness and cheers for the entire family. Your life will be changed forever today. Students are advised not to waste their time hanging out with friends. This is the point of their career where they must study and move forward in life.
In Scorpio Horoscope today, you will know about your futuristic events before they happen. You will get to know about your events before they take place. Several futuristic events will be revealed to you. People check their panchangs to find auspicious muhurats. It is good to know the outcomes of your events within a certain time frame. It gives you an idea of several future events that may happen. For a specific period of time, you can combine certain planets and nakshatras in a certain sign.
What is Scorpio? Do you know what it means to be a Scorpio? Or who does Scorpio not get along with? Here at Astrochecker, we will explain everything you need to know about the Scorpio sign. The rising sign of Scorpio or the birth chart of a native with Scorpio moon sign can be used to determine how it affects the native and much more. When you embark on a new venture during an auspicious period, you are likely to achieve maximum results. Let's take a moment to understand Scorpio's zodiac sign before we get started with the daily horoscope:
What is Scorpio sign?
In the Kaal Purush Kundali as well as in the Zodiac belt, Scorpio is the eighth sign. It is of 300 degrees longitude. This sign extends from 2100 to 2400 from the vernal equinox. The planet Mars rules it and it consists of the 4th pada of Vishakha Nakshatra as well as the full padas of Anuradha and Jyeshta Nakshatras. The second sign of Mars after Aries, this sign is barren, masculine, positive, and movable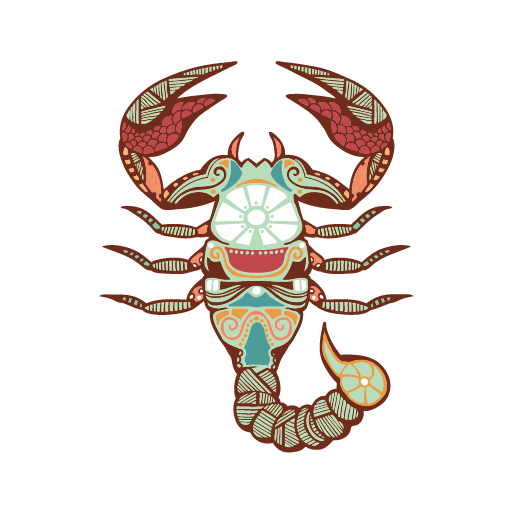 The physical appearance of Scorpions born under the sign of the Scorpion
Your Scorpio horoscope reveals how you deal with your daily tasks and how you express yourself to the outside world. In Scorpio daily horoscope, you will get an insight into the appearance of people, which may help you to determine the physical stature of an individual. Scorpios are likely to have the following physical stature:
There is a good balance between their body and head.
Generally, they have long hands.
They are of average height.
Their faces are broad and they have a commanding appearance.
The hair on their heads is short and curly.
Having a masculine body and a good personality, they are good-looking.

Scorpio Horoscope | Image source : We Heart It
People born under the sign of Scorpio have the following characteristics
In the following paragraphs, we will discuss Scorpio born people's characteristics. Please read our Scorpio horoscope if you wish to know more about Scorpio born people. You will gain a better understanding of what your routine events and activities are. Below are some of the characteristics of Scorpios:
The nature of fixed signs makes them determined about their goals.
A watery sign causes them to feel intense emotions and feelings.
In terms of medicine, it can give you intuition to diagnose the problem.
Their intuitive abilities make them good at buying and selling goods and assets.
Adventuresome, mystical, and adventurous people, they love life and live it to the fullest.
Their lordship is governed by Mars, which is known for its self assertion, impulsive action, courage, independence, resolution, excitement, and forcefulness.
People who are self-made tend to override others and keep them in check.
Mars, its ruling planet, causes them to lose their temper and patience quickly.
In addition to being excellent researchers, they do not adhere to old customs, but they do not disrespect them either.
Scorpio sign signifies various things in life, what does it mean?
Their determination to achieve their goal will not let them give up.
Their imaginations are fruitful and their intelligence is sharp.
It would probably be possible for you to feel a sense of dynamic positivity and power within you if you were familiar with this energy.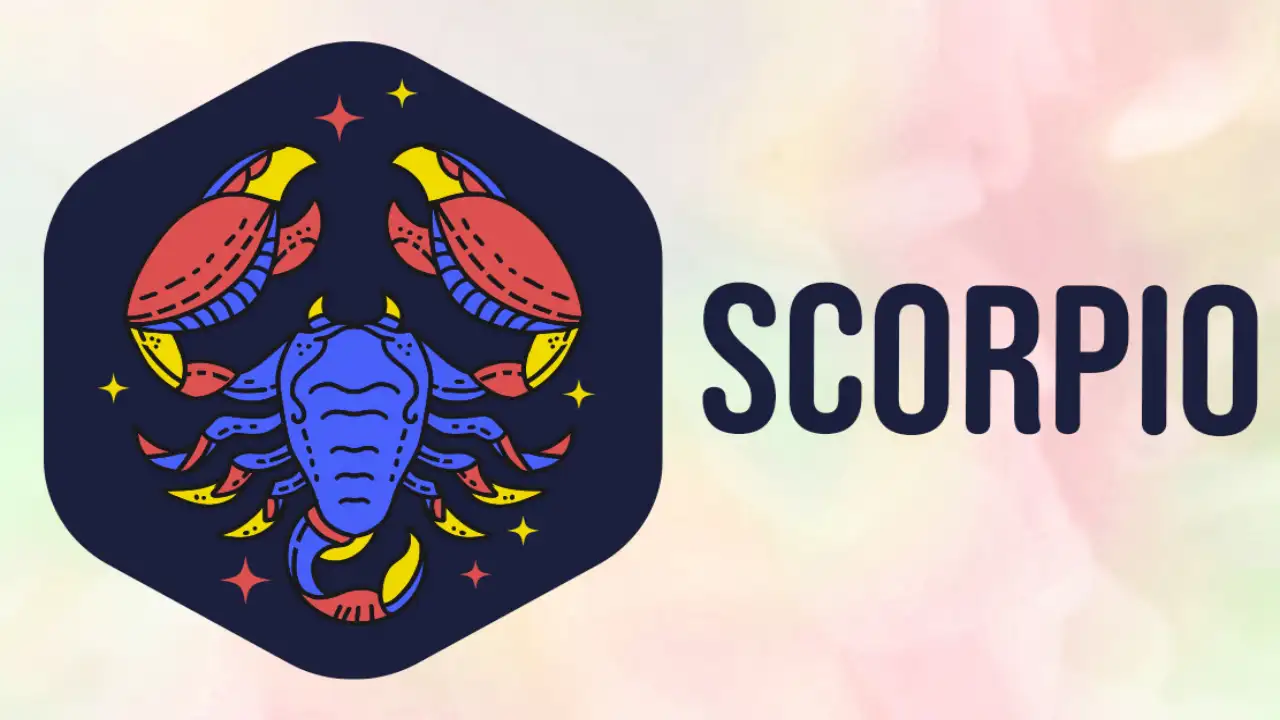 You will be able to know the various events of your life through your Scorpio daily horoscope today. Your routine tasks will be measured based on Scorpio daily horoscope. The Scorpio horoscope today will help you understand what the actual Scorpio sign means in your life.
Environment : In these people's minds, environment plays a vital role. If their work environment is positive, they perform well. Scorpios are people who expect that if they say something, other people will completely follow it. They do not like anyone bossing them around, whereas they like the other way around. They cannot live their lives without comfort or convenience. It is important to them to decorate their homes according to their taste. In spite of adverse circumstances, they accept them and turn them into opportunities. They spread happiness all around and become a successful and happy person.