In this month, Ganesh Chaturthi 2022 takes place on August 31. Ganpati puja should be performed during madhyahna, which begins at 11:04 AM and lasts until 01:37 PM.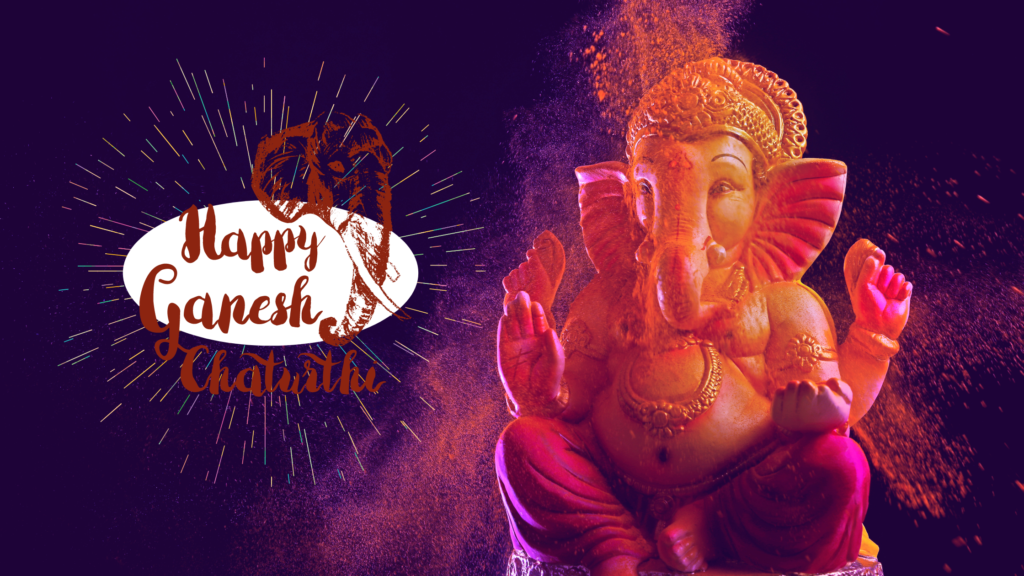 One of the most important Hindu festivals celebrated throughout the country is Ganesha Chaturthi, which is also known as Vinayaka Chaturthi. The festival occurs every year in the month of Bhadra, according to the Hindu lunar calendar, which corresponds to the middle of August and the end of September, on the Gregorian calendar.
Ganesha is the Hindu god of wealth, sciences, knowledge, wisdom and prosperity. Hindus associate him with new beginnings and his role as a remover of obstacles. There are festivals all over the world, but Maharashtra, Gujarat, Goa, Madhya Pradesh, Karnataka, and Telangana celebrate the festival on a grand scale.
Ganesh Chaturthi 2022 Date
In this month, Ganesh Chaturthi takes place on August 31. Ganesh puja should be performed during madhyahna, which begins at 11:04 AM and lasts until 01:37 PM. During the month of August, Sawan Vinayaka Chaturthi takes place. Every month is divided into two halves known as pakshas according to the Hindu calendar Panchanga.
A Shukla Paksha is the half-month period between the new moon and the full moon, and a Krishna Paksha is the half-month period between the new moon and the full moon. In addition, there are two sides, or pakshas, that correspond to the waxing and waning phases of the moon. Krishna Paksha is considered to be unfavourable by many while Shukla Paksha is considered auspicious by many religions. Under the Shukla Paksha, auspicious dates and times are known as Shukla Paksha Tithi.
Also Read: When is Raksha Bandhan 2022 Date and Time for Rakhi in India
Significance
A particularly auspicious date is Vinayak Chaturthi, celebrated on the fifth day of Shukla Paksha or Purnima (Full Moon Day). As August marks the beginning of the Hindu Lunar Calendar's holy and fifth month of Shraavana during this month, Vinayak Chaturthi, which falls on August 1, is an especially auspicious day in the Hindu calendar as it corresponds with the beginning of Shraavana.
Rituals
On the final day of Ganesh Chaturthi, the idol of Ganesh is submerged in water as part of the 'Ganpati Visarjan' ceremony. In this festival we celebrate the descent of Lord Ganesh from Kailash Parvat with his mother the goddess Parvarti/Gauri who was born from Kailash Parvat.
There are several ways to celebrate this festival, starting with the installation of small idols of the elephant-headed god in homes, while some of the traditions of installing 'sarvajanik' idols are the result of the practices of Bal Gangadhar Tilak, an Indian freedom fighter and nationalist. Every year, special prayers are performed in front of idols and temples throughout the country, and prasad preparations, such as the god's favorite 'modaks', are witnessed by people across the nation.
Celebrations of Ganesh Chaturthi 2022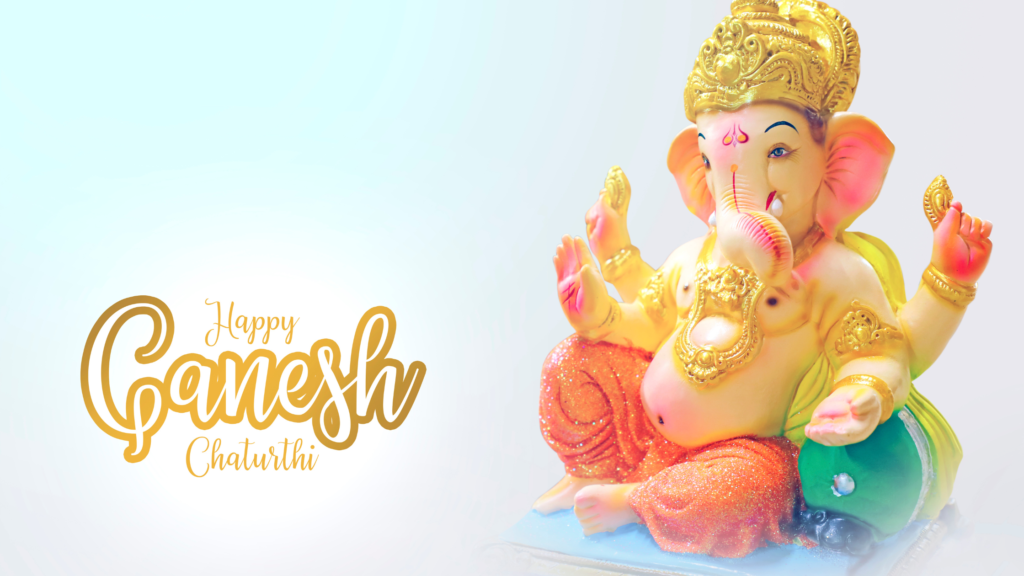 During Ganesh Chaturthi 2022, people install idols of Lord Ganesha in their homes and perform poojas that include pran pratishtha (invoking life in the idols) and shodashopachara (16 ways to pay tribute). In addition to flowers, durva, karanji, modaks, coconut, and jaggery, offerings are made to the lord. Since Lord Ganesha is believed to enjoy modaks, it is a custom to offer Him modaks at Ganesha Chaturthi.
The blessings of Lord Ganesha are sought in the form of health, wealth, and wisdom through mantras and hymns. The day of Ganesha Chaturthi is also observed by many people as a fasting day. Aside from homes, idols are also placed in pandals and temples, and Ganesh puja is performed, and thousands of worshippers attend.
Also read: Nag Panchami Vrat Katha 2022
As part of the festival, on the tenth day, Ganesha idols are immersed in water and is called Anant Chaturdashi. The idols of Lord Ganesha are carried in procession by large numbers of people who sing and dance along with them. Once the idol dissolves completely in any nearby water body, it is believed that Lord Ganesha has returned to Kailash to join Lord Shiva and Goddess Parvati. All the obstacles of the house are said to come out with the Ganesha idol when it is taken out for immersion. At the time of Ganpati visarjan, the obstacles are destroyed by immersion in water.
Mithya Kalank or Mithya Dosham is said to be created when the moon is sighted on the day of Ganesha Chaturthi. On this day, people are advised to avoid seeing the moon as this dosha can result in false accusations of stealing something.
FAQs (Frequently Asked Questions)
What is the Date of Ganesh Chaturthi / Ganpati 2022?
Ganesh Chaturthi or Ganpati takes place on August 31, 2022.
What is the Importance of Vinayaka Chaturthi?
As a celebration of Lord Ganesha's birth, Ganesh Chaturthi marks the beginning of a new year.
Is Ganesh Chaturthi Ganesha's Birthday?
It is true that Ganesh Chaturthi marks the birth anniversary of Lord Ganesha.